Accelerate Your Fitness Business Growth With Fitness Wear Manufacturers Pakistan
Tired of working with unreliable fitness clothing manufacturers? Who can't deliver the quality and timely products you need? We have got you covered! As one of the top Bespoke fitness wear manufacturers Pakistan., we know how important it is to provide top-quality products and exceptional customer service.
Our cutting-edge facilities, expert team, and commitment to quality mean we can deliver high-performing fitness clothing that meets your exact requirements. Whether you're after custom-made workout gear or large orders, we have got the expertise to provide you with the best products at unbeatable prices.
When you work with Rijiz, you get more than just premium fitness wear. You get a partner who can help you create the perfect fitness clothing that stands out from the rest. So, why settle for less when you can have the best?
Reinvent Your Fitness Clothing Business with Our Advanced Manufacturing Solutions
As a custom fitness wear manufacturers Pakistan., we make bespoke fitness wear products using the latest manufacturing technologies and machinery. In addition, all our fitness wear clothing products pass through strict quality control systems and are made using exceptional quality clothing materials. You can also choose your custom fabrics, sizes, colors, and different customization options for your fitness wear clothing products. We not just provide traditional fitness clothing manufacturing but also provides private label fitness wear, cut and sew fitness wear, and OEM fitness wear manufacturing services too.
Different Types of Fitness Wear Clothing That We Manufacture
Rijiz is a leading wholesale clothing supplier that offers a wide range of fitness wear clothing for businesses and clothing brands. From leggings to muscle-fit t-shirts, we have everything you need to keep your customers looking and feeling their best during their workouts.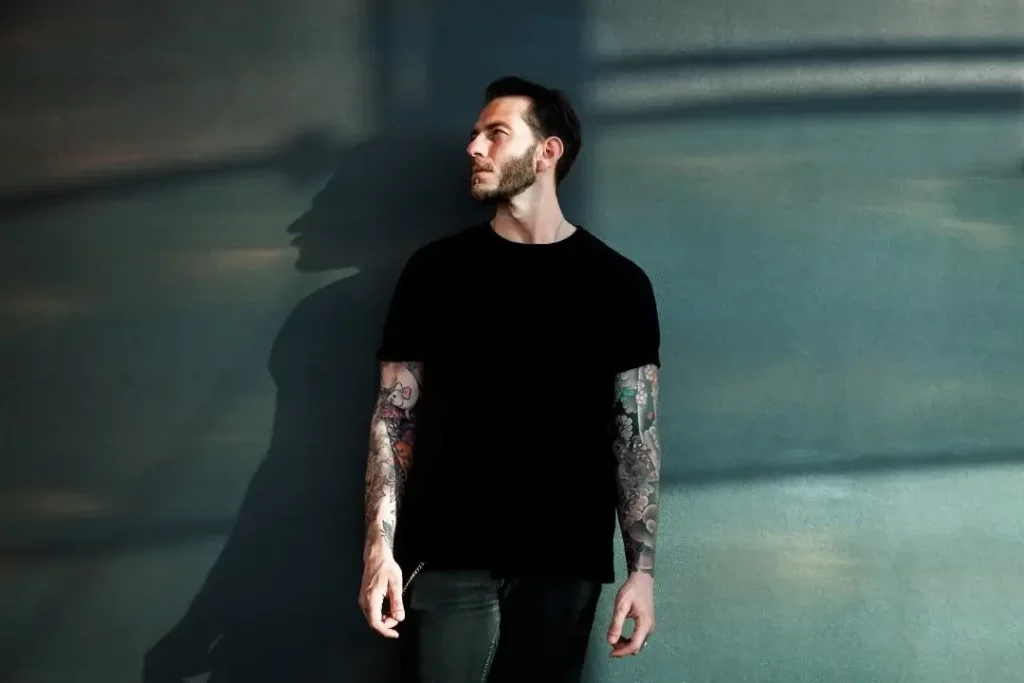 These muscle-fit t-shirts are made from high-quality materials, and they provide a comfortable fit to accentuate muscles. These t-shirts are available in a range of colors and designs; they are sure to become a staple in your customers' wardrobes.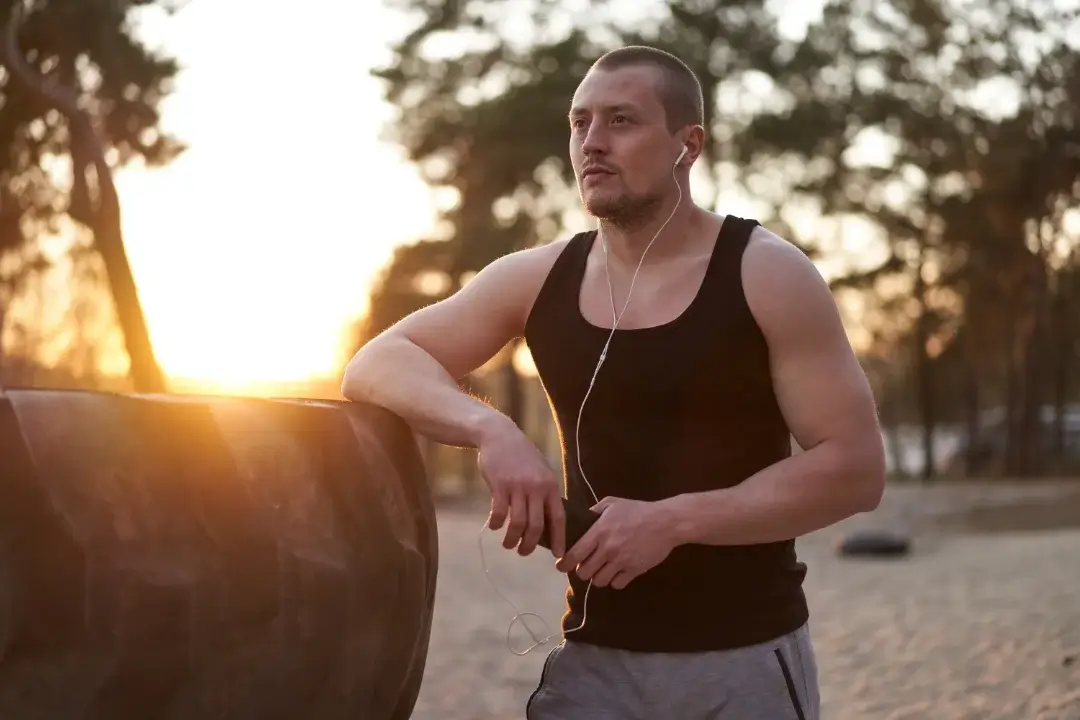 Tank tops are the perfect addition to any workout wardrobe. Made from breathable materials, they keep your customers cool and comfortable during their workout. Available in a wide array of colors and designs, they are sure to become a staple in your customers' wardrobes.
With a comfortable fit and a range of styles and colors, Our yoga shorts are perfect for every yoga, Pilates, or any other low-impact workout. They are also great for lounging or running errands, making them a versatile addition to any wardrobe. You can ask for any custom size, color, and custom fabric for your yoga shorts.
Our sleeveless hoodies offer a unique blend of comfort and style, perfect for outdoor training. The breathable fabric and lightweight design keep the wearer cool, while the hood provides extra protection from the elements. As one of the best fitness wear manufacturers Pakistan, we manufacture these sleeveless hoodies in all custom fabrics like cotton, fleece, jersey, and polyester.
Our sports bras are made to support and flatter. Designed with maximum performance in mind, they provide excellent support for high-impact activities, such as running or jumping. And are also available in a variety of styles and sizes, so your customers can find the perfect fit for their body type.
Leggings crafted with premium materials, The leggings deliver maximum comfort and versatility for exercise. You can choose from a range of colors and patterns to match your style. With our leggings, your clients can move freely and confidently while they work out, as Our Leggings provide full-body stretching and breathability.
As a leading manufacturer of fitness clothing, we manufacture a wide selection of custom compression shirts in all custom sizes and colors. Our shirts are designed to provide good support and comfort during physical activity, making them a popular choice for gym-goers, runners, and athletes as well too. These shirts are made using supreme quality materials that are highly stretchable and also breathable.
Stinger is a unique piece of fitness wear that provides support and stability during high-impact activities, such as running, jumping, or gym workouts. Stingers are, are a must-have clothing item for serious athletes. We provide stingers in all custom sizes and colors according to the client's requirements.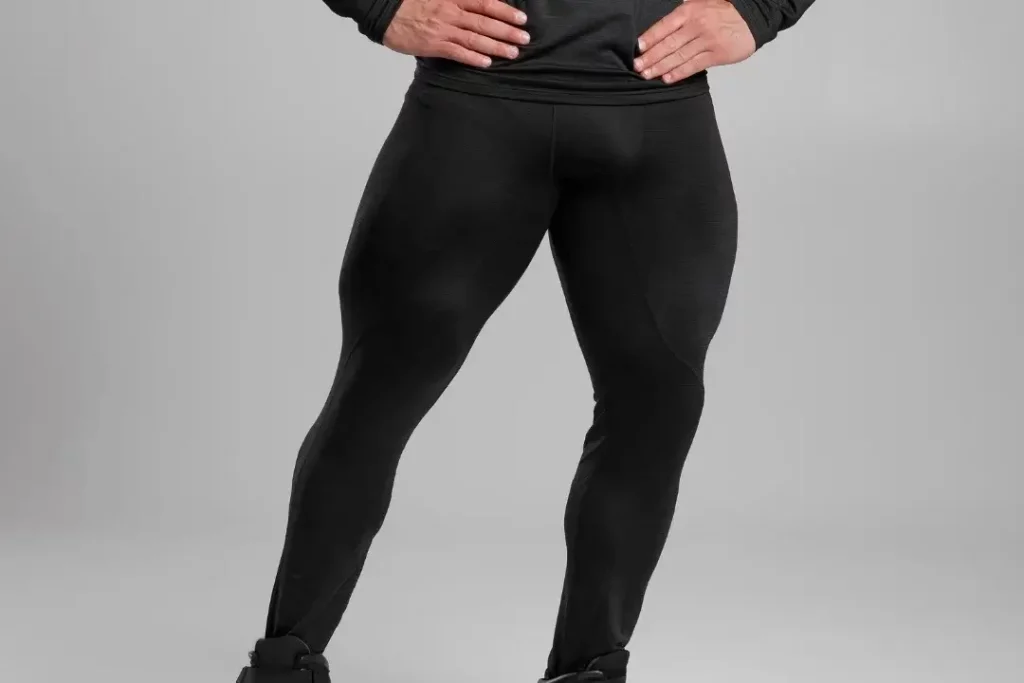 compression pants also provide support and stability during any gym or casual workout. They do not just help to reduce muscle fatigue but also promote faster recovery, making them the perfect choice for serious athletes. We offer a wide variety of compression pants in different sizes and styles; your customers will be able to find the perfect fit for their body type.
Why Rijiz Soars Above the Rest as Fitness Wear Manufacturers in Pakistan
Rijiz has established a prestigious reputation as the premier fitness wear manufacturer in Pakistan. With a commitment to delivering supreme quality, dependability, and worth, Rijiz is dedicated to empowering its clients to excel in their business endeavours.
At Rijiz, we are passionate about the caliber of our products. Our professional design and production team employ only the choicest materials and innovative techniques to create fitness attire that is both tough and cozy. Whether in need of performance wear that can withstand grueling workouts or casual wear that blends style with practicality, Rijiz assures unparalleled excellence.
Lightning-Fast Production and Swift Delivery
Time is of utmost importance in the fast-paced world of fitness wear, and As one the leading fitness wear manufacturers Pakistan, we understand this. That's why we've invested in state-of-the-art production facilities and streamlined our procedures to guarantee rapid delivery of top-quality products to our clients. With rapid turnaround times and reliable shipping, we help you keep pace with the ever-changing demands of your business.
Zero Inventory Worries with Our Low MOQ
With Rijiz, say goodbye to the worry of unsold inventory. Our minimum order quantity requirements make it effortless for you to order the products you need when you need them, without having to fret about overstocking. This offers you the versatility to adapt to changes in demand and seize opportunities as they arise.
Stay Ahead of the Trend with Our Up-to-date Fitness Clothing Collection
At Rijiz, we always strive to stay ahead of the curve. Our design team is continuously exploring new trends and advancements in fitness wear, so we can offer you the most recent collections. Whether seeking daring new styles or classic, timeless designs, Being one of the renowned fitness wear manufacturers Pakistan, we ensure you remain at the forefront of the competition.
A Comprehensive Solution for Your Customization Needs
Unleash your imagination and create the fitness wear of your dreams for your brand. Our team of specialists will collaborate with you to create bespoke products that align with your specific goals and requirements. Whether you require custom branding, custom cuts, or custom materials, Rijiz is your comprehensive solution for all customization needs.
Full Business Guidance and Unwavering Online Support
We are dedicated to our client's success. Whether you're a seasoned pro in the fitness wear industry or a fledgling start-up, our team of experts is here to provide you with the guidance and support you need to grow your business. From comprehensive business consultation to steadfast online support, we stand as a steadfast partner in your success.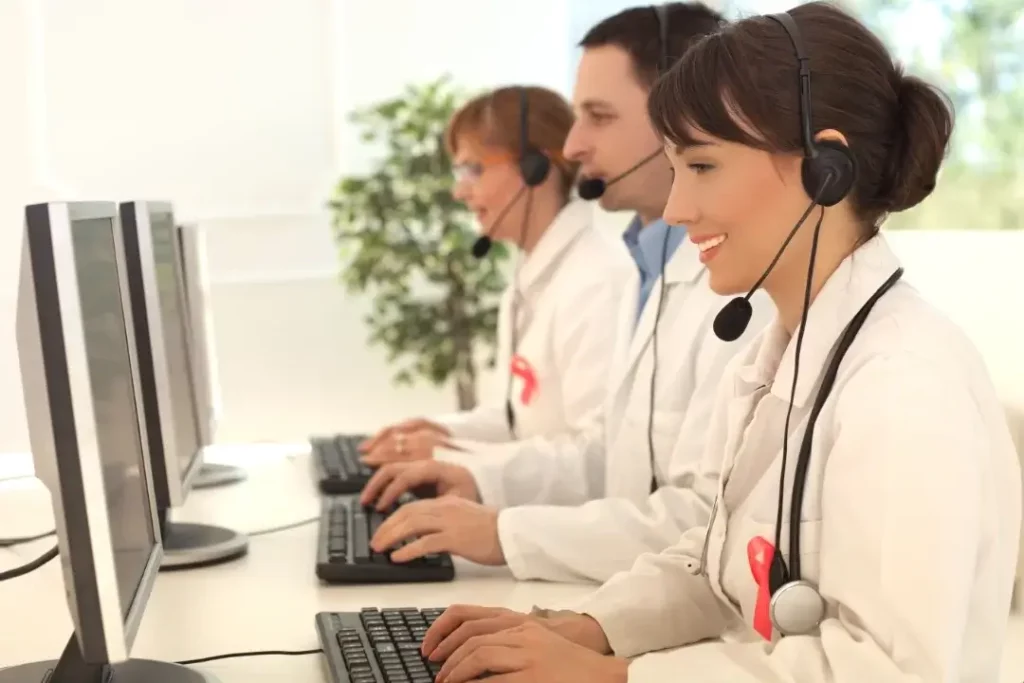 FREQUENTLY ASKED QUESTIONS
Placing an order for fitness wear clothing is simple and hassle-free. Simply reach out to us through our provided email address or contact form and our customer representative will be ready to assist you with your request. With the prompt response, you can be confident that your order will be approved and processed in a timely manner.
The cost of custom fitness wear manufacturing is determined by various factors, such as the quantity of your order and the specific product requirements. While it may be difficult to provide a standard price without knowing the specifics of your order, our customer representative is available to discuss the pricing and technical details of your custom order. Simply get in touch with us to receive a comprehensive understanding of your manufacturing costs.
At our company, we believe in offering an extensive range of customization options to personalize your fitness clothing. From custom embroidery and patches to brand logos and sublimation prints, as well as direct-to-garment printing, custom sizes, and colors – we've got you covered. With a wide variety of customization options, you can create a unique and personalized product that perfectly aligns with your brand and style.

Ask all your related queries. We will provide you with 24/7 online support and consultant services.