Streetwear Clothing Manufacturers Pakistan: Providing Quality and Style
Streetwear is one of the well-known fashion genres that is gaining more and more popularity over time. Streetwear is defined by its bold and unique designs, and Streetwear Clothing Manufacturers Pakistan are providing the world with a taste of this style.
Rijiz is one of the leading Streetwear clothing manufacturers in pakistan, Providing top-notch Streetwear manufacturing services across the globe. We manufacture all types of custom t-shirts, hoodies, sweatshirts, and tracksuits with hundreds of customization options.
In recent years, our company has established a strong reputation in the industry by collaborating with prominent fashion brands.We are experts in the field of fashion brand development and we understand the challenges of launching a new brand. We're here to assist you in creating and establishing your streetwear brand with ease. Our top-notch services cater to the needs of streetwear clothing suppliers and vendors, ensuring that every step of your brand's journey is stress-free.
Our Streetwear clothing Product Range
Our t-shirt collection features a wide range of streetwear fashion styles, including options for both V-neck and crew-neck designs. We also offer the ability to customize your t-shirt with any style or design that you desire, to create a truly unique streetwear look.
Hoodies are a staple in the streetwear fashion scene. Our collection includes a variety of hoodies and zipper hoodies crafted from different fabrics. We also offer the ability to customize your hoodie with any design, color, or fabric of your choice, to create a truly unique streetwear look.
Our selection of sweatshirts come in a variety of sizes, including fitted, standard, and oversized, and feature a range of customization options. We pride ourselves on offering high-quality sweatshirts crafted from a variety of fabrics, including cotton and cotton-polyester blends, to ensure that you find the perfect fit and feel for your streetwear wardrobe.
Custom tracksuits are a must-have for any streetwear wardrobe. Our collection features a wide range of high-quality, custom-made tracksuits available in various colors, fabrics, and gsm options, ensuring that you find the perfect fit and style to suit your taste.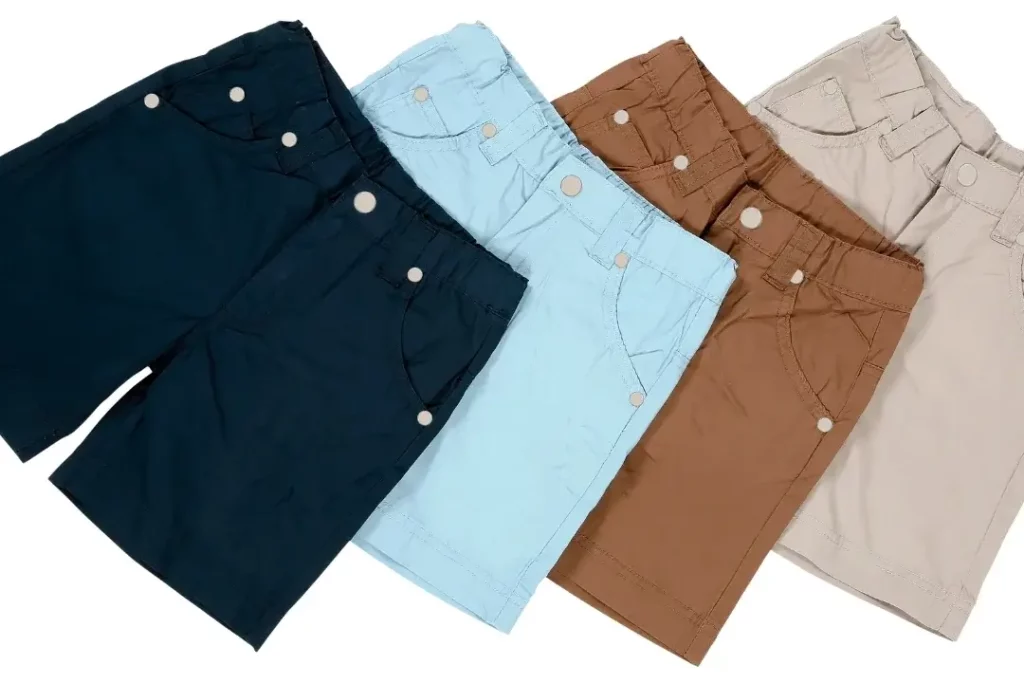 Our shorts come in a wide range of styles, from classic cargo shorts to modern jogger shorts,We provide these streetwear fashion shorts in a variety of high-quality materials, from cotton to polyester and denim.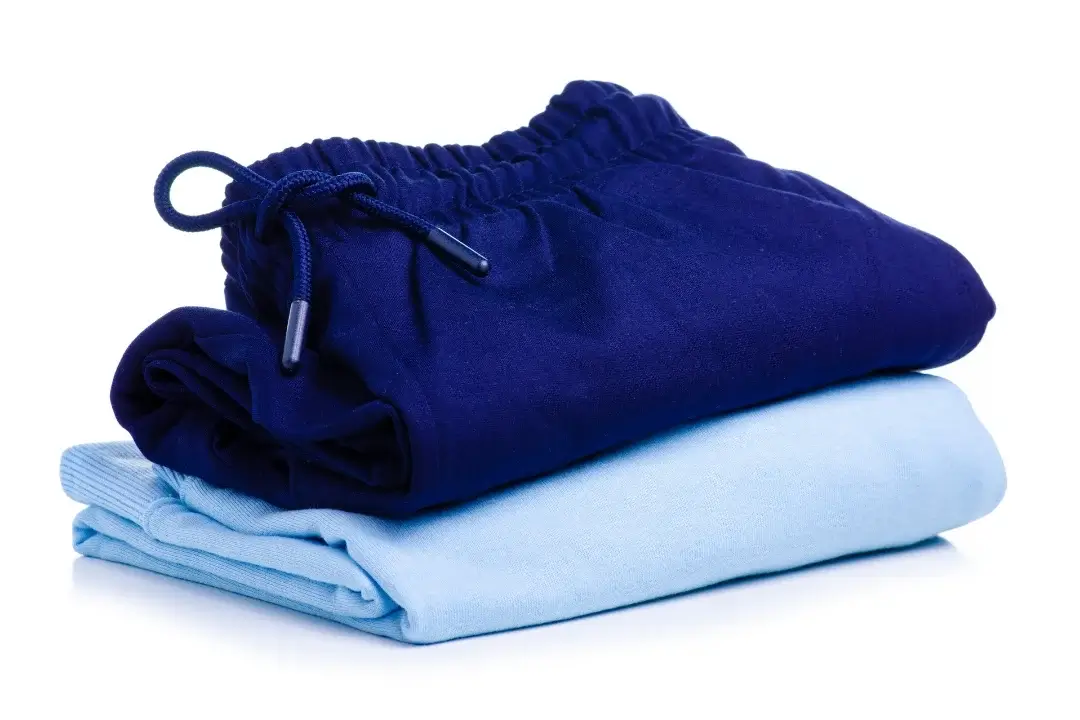 Pants are one of the most versatile streetwear clothing items that can be used with many other apparel products. At Rijiz, we provide a whole variety of pants such as Cargo pants, joggers, sweatpants, and many more.
Partnering with Up-and-Coming Brands for Growth and Success
Being a startup brand, it's very challenging to find a high-quality garments manufacturer that helps you select suitable materials, design clothing, and configure size charts. But don't worry as our company offers all these services at a competitive market rate.
We guide you through the process and help you establish your new startup brand.
Empowering Emerging Brands to Achieve Success through Collaboration
Rijiz is the perfect partner for small businesses looking to improve their clothing production. We handle large-scale orders with quick lead times, allowing you to focus on running your business. Our company offers a full range of services, including product design, sampling, manufacturing, and web design, all under one roof. Available globally, we ensure the best manufacturing options for your projects.
Why We Stand Among the Top Streetwear apparel manufacturers Pakistan
Rijiz is one of the foremost private-label Streetwear clothing vendors Pakistan because we offer you 5-star production quality with low MOQ. Even on large-scale productions, we never let our clients wait for months, as we provide very attractive lead times.
We can manage all your production processes, from designing to cutting, trimming, and sewing. With our high purchasing power and fashion industry experience, we ensure your clothes meet the quality requirements and are made within the given timeline.
Along with all these services, we also offer Low Minimum order requirements for new startup businesses. With that, you can start manufacturing your garments quickly and at a quick pace without worrying about the quantity.
Amazing Customization Options
Only a few streetwear apparel manufacturers offer all customization options in one place. But at Rijiz, we Provide full personalization options, including custom sizes, GSM, fabric selection, color, and different types of custom printing for your streetwear clothing.
It's pretty challenging for businesses to search for a manufacturer that offers good quality, lower prices, and lower lead times. Rijiz is the only streetwear garments manufacturer that provides International-standard clothing manufacturing at a reasonable price.
FREQUENTLY ASKED QUESTIONS
You can place your custom order through our email address or contact form. Our customer service representative will accept your order and respond to your request in no time.
We offer a variety of customizations for streetwear clothing products, including all standard sizes, standard fabric options, all types of custom colors.

Ask all your related queries. We will provide you with 24/7 online support and consultant services.