Partner with Outstanding Shorts Manufacturer for High- Quality Shorts That Boost Sales
" Step Up Your Shorts Business With Our Cutting-Edge Shorts Manufacturing Solutions "
Are you a brand looking for a quicker, efficient way to scale your shorts business for covering rapidly increasing demand and competition? Or just looking for a reliable partner to start your shorts business? Whatever the reason is, Rijiz is here to support you from both ends!
Rijiz, serving as one of the leading shorts manufacturers, we offers an extensive range of high-quality shorts manufactured to meet the diverse demands of all age groups and genders.
With the rise in active lifestyles across the globe, shorts have become a popular choice for comfortable wear among many, particularly during the summer months. As a reputable shorts manufacturer, Rijiz offers a broad variety of shorts suitable for men, women, kids, and teens. Our unique offerings range from casual wear, athletic wear, and specialized wear such as MMA shorts, gym shorts, and cycling shorts.
We stand out with our personalized offerings that allow you to provide custom-tailored choices that distinguish your brand. As a leading manufacturer of shorts, we are highly proud of delivering perfectly crafted shorts to all brands covering a wide range of styles, designs, and materials as per their unique requirements.
Surpass Your Competitors With Rijiz, The Only Dependable Short Manufacturers You Need
Rijiz is a distinguished OEM Shorts manufacturer known for supplying a remarkable variety of shorts collections with limitless customization possibilities. Our approach to personalization includes unique fabric choice, color selection, custom designs, embroidery, patches, and high-quality printing methods for different shorts categories. Whether you're in search of a reliable manufacturer for men's shorts, women's shorts, athletic shorts or cycle wear shorts, Rijiz is your ideal solution.
Explore Our Diverse Range of Premium Shorts Manufacturing Solutions
Rijiz holds a prestigious position as a boxer shorts manufacturer. Known for their comfort and flexibility, boxer shorts are a favourite among men. Our bespoke boxers are available in a variety of styles, materials, and colours, catering to a diverse customer base. As a personalized manufacturer of boxer shorts, we offer customization options that allow your brand to stand out.
A reliable pair of cycling shorts is crucial for cyclists, whether professional or casual. As professional cycling shorts manufacturers, we offer high-quality, comfort-fitted shorts that maximize ease of movement while minimizing abrasion. Our offerings include a variety of styles and customizable options to suit your respective cycling audience's unique needs.
Priding ourselves as a custom MMA shorts manufacturer, we offer well-constructed, sturdy shorts suitable for vigorous activities like mixed martial arts. You can rely on Rijiz for high-quality, durable MMA shorts that perfectly meet the requirements of athletes and fitness enthusiasts.
Our expertise as a gym shorts manufacturer extends to a wide range of gym shorts that meet the sportswear industry's quality standards. Our gym shorts are designed to be breathable, lightweight, and durable, outperforming your expectations. We provide a multitude of customization options, including preferred material, color, and design.
We help brands meet their customers' varied demands by manufacturing top-quality men's shorts that are comfortable, durable, and trendy. We deliver the finest quality shorts with diverse styles, sizes, fabric options, and unique customizations.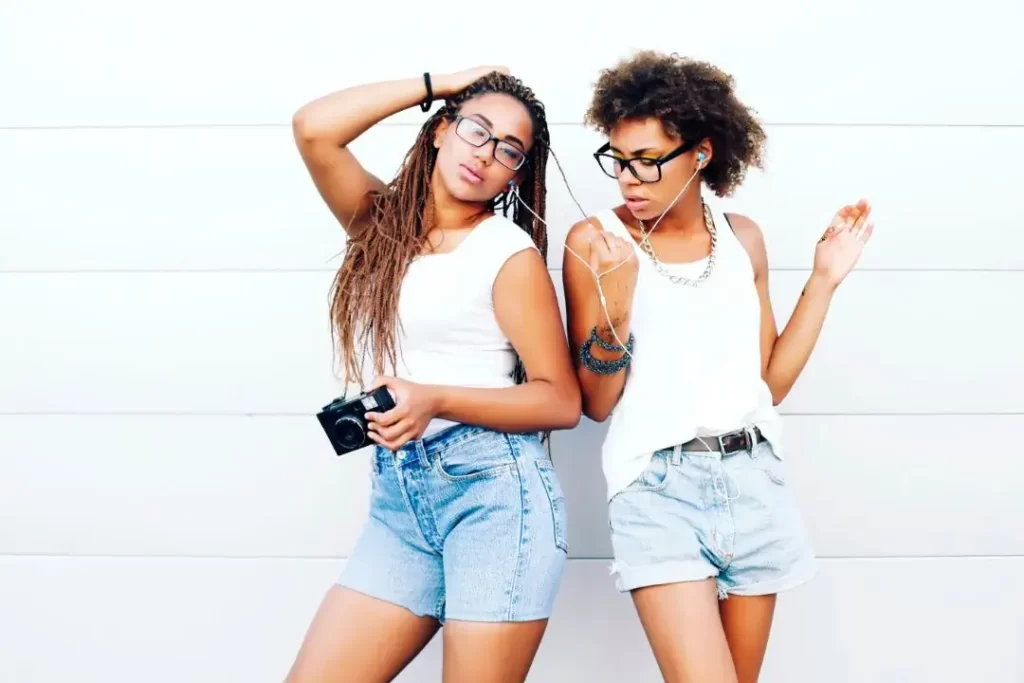 We are a distinguished women's shorts manufacturer, providing an extensive collection of ladies' shorts in various styles, sizes, colours, and fabric options. Our excellent customization options will help you satisfy every woman's fashion taste.
With the rising fitness trends and active lifestyles, legging shorts have gained popularity among women and fitness enthusiasts. As a professional legging shorts manufacturer, we provide a diverse selection of legging shorts in different colors, sizes and fabric blends. Our high-quality materials and styles cater to every woman's needs, whether for workout or casual wear.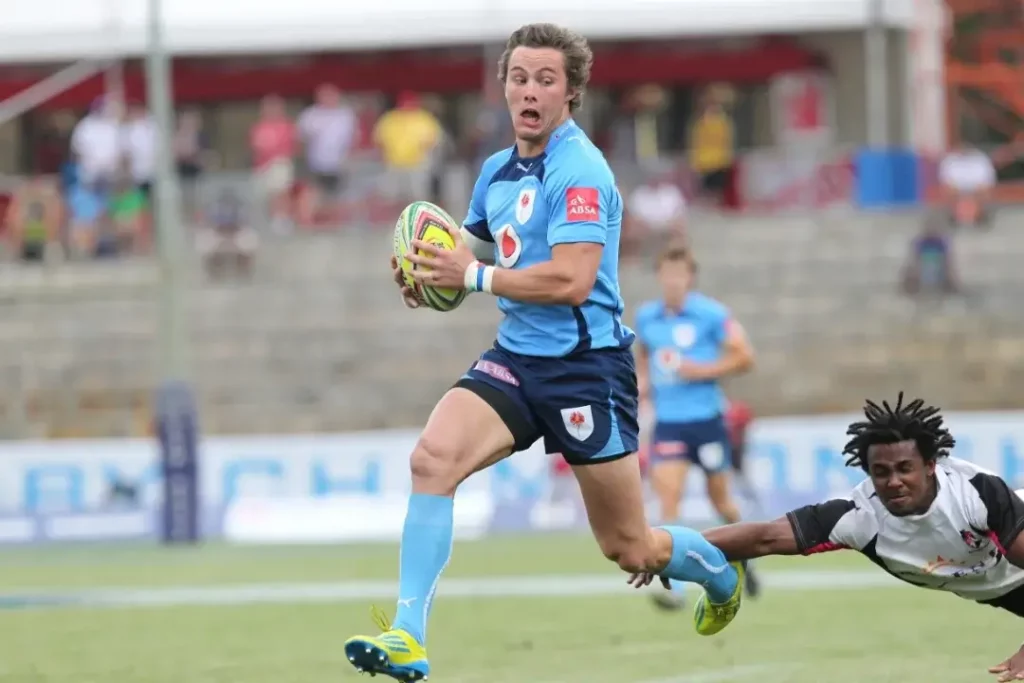 We offer a comprehensive range of sport shorts for various sports activities, including basketball, rugby, soccer, tennis and more. Our expertise in sports shorts manufacturing ensures the delivery of high-performance shorts with superior comfort and durability. Our sport shorts are designed to meet all types of sports requirements, ensuring an optimal athletic experience.
A perfect fit and superb comfort, our denim shorts are ideal for both men and women. As one of the reputed denim shorts manufacturers, we ensure to provide shorts that offer a stylish and comfortable fit.
Why Choose Rijiz As Your Premier Shorts Supplier or Manufacturer?
A Shorts Collection Like No Other
Our vast collection of shorts covers every niche you can imagine. Whether you're seeking gym shorts, MMA shorts, cycle wear, denim shorts, or casual shorts for men and women, our selection has it all.
Custom Creations: Personalize Your Pieces
Our customization options set us apart from competitors. We offer custom fabric selection, color choice, design preferences, embroidery, patches, and high-quality printing methods to create unique shorts tailored specifically for your brand needs.
Low Minimum Order Quantities
If you're looking to start small, worry not! With Rijiz, order minimum quantities are low, and are priced affordably, making your initial investment manageable without compromising on quality. Thus also saving you from any kind of inventory risk or overstock.
We deliver only the best. Our shorts are carefully crafted with top-notch materials, ensuring they meet the highest quality standards. Our commitment to quality is unwavering, guaranteeing a product your customers will undoubtedly love.
Full Service Support and Expert Consultation
Our professional team, experienced in the industry with significant knowledge and expertise, is ready to provide comprehensive support and expert consultation throughout our partnership. We are here to assist, guide and support you in creating an exceptional shorts line that will stand out in the market.
FREQUENTLY ASKED QUESTIONS
You can place an order for custom shorts by reaching us through our provided contact form or email address. We promise to promptly respond and efficiently handle your order.
We offer a wide variety of customization options to personalize your shorts. This includes, but is not limited to, sublimation, embroidery, custom patches, and a range of printing options. Additionally, you can select your preferred fabric, color, and size for your shorts.
Yes,we do! We understand that every business is unique and has its own specific needs. With Rijiz, you can start small. Our minimum order quantities are low and tailored to accommodate businesses of all sizes.

Ask all your related queries. We will provide you with 24/7 online support and consultant services.