Unleash the Potential of Your Apparel Business with Cut and Sew Manufacturers Pakistan
When it comes to the apparel industry, cut-and-sew manufacturing is one of the best methods to create new and innovative clothing products for your business. As many manufacturers offer different Cut and sew services, and you still get complete control over your product designs. Rijiz is one of the leading Cut and sew manufacturers Pakistan that provides a wide range of Cut and sew services.
As Cut and sew garment manufacturer in Pakistan, we make your garments from scratch with all the customization options you require. Having years of Cut and sew industry experience, we provide the best solution for your apparel and manufacturing needs. So, if you are looking for the most reliable Cut and Sew Manufacturers Pakistan, Rijiz is the ideal option for you.
Our Cut and Sew Manufacturing Process
The cut-and-sew apparel manufacturing is more challenging than it seems. It requires a lot of hard work and careful analysis. At Rijiz, we do a rigorous clothes production process to ensure the product will meet the customer's requirements. Customized designing, pattern grading, fabric selection & sourcing, embroidery, screen printing, sublimation printing, labeling, and packaging are also some of the steps used in the process of Cut and sew manufacturing.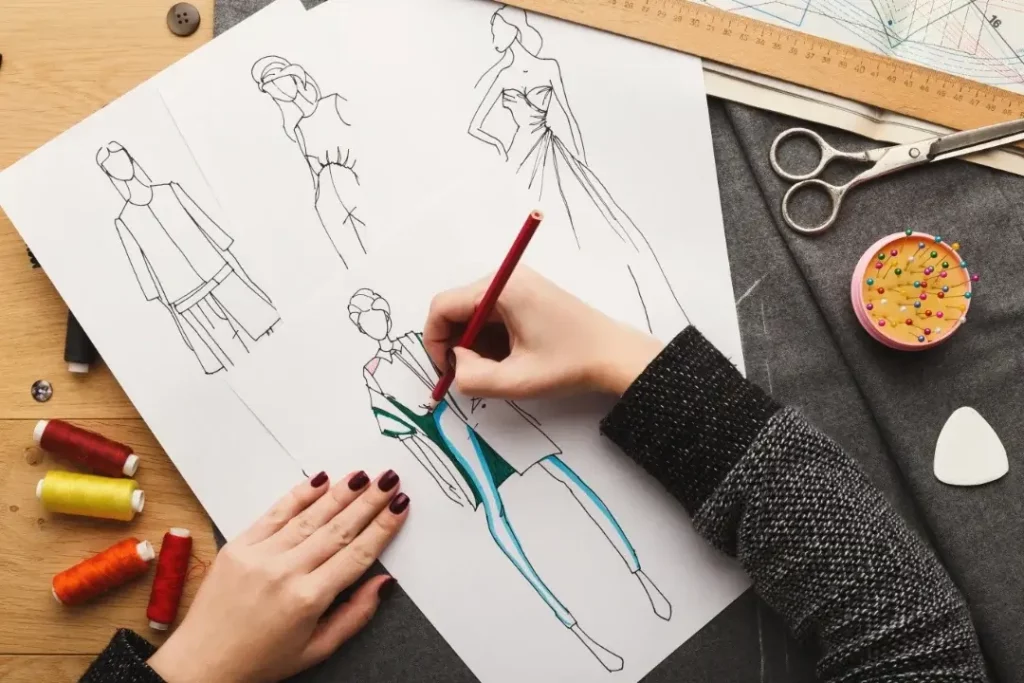 In the sketching process, we create a blueprint or sheet that tells all the essential information like the required product's design, style, measurements, sizing, grading difference, fabric colors, flat sketch, etc. This sheet is essential for the process of pattern-making & achieving accuracy, and all the incoming operations depend on this sheet.
In pattern designing, we make patterns of the fabric using digital machines.. Pattern making is a very critical part, and mainly it is a core of any clothing brand; it requires professional and experienced people to do pattern designing & grading. We have a team of expert pattern designers & makers who always ensure accurate and precise pattern designing & grading according to the client's requirements using the latest software & laser machines.
After final amendments in the initial sample, we make a pre-production sample for final approval before the start of garment bulk production. This gives us an idea of how the garment will look and is it fulfills the requirements of the brand/buyer. We double-check all the flaws during this process; if any issue is found, we fix the fault and make them right at the very initial stage to avoid any mess and error in the bulk order.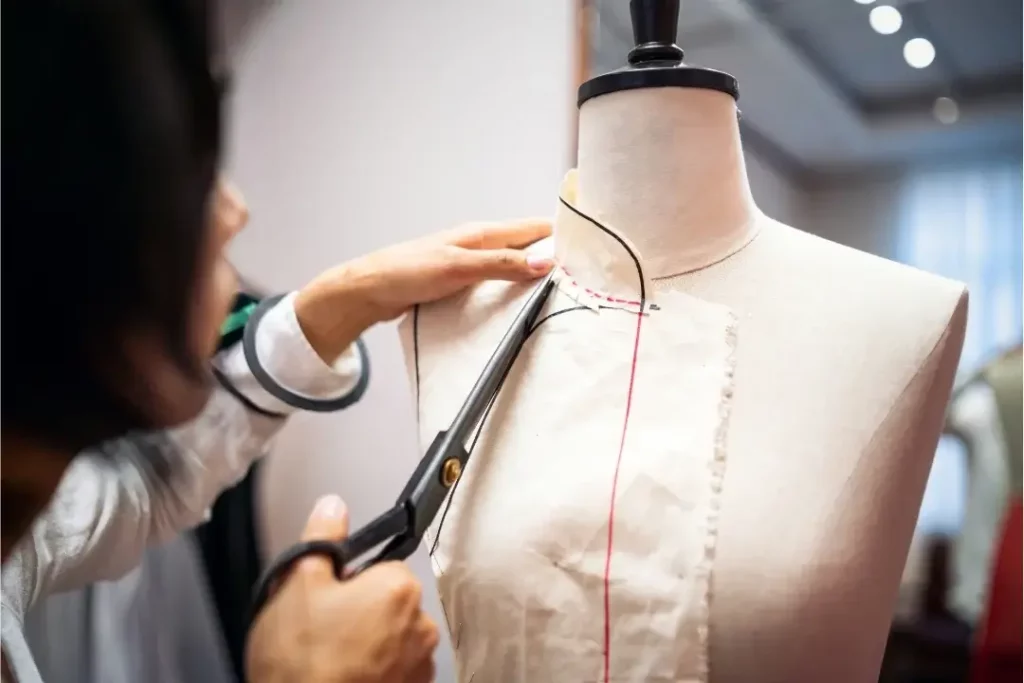 After the approval and satisfaction of the pre-production sample, we proceeded toward the final production of the garments. Cut and sew apparel production starts here by spreading chosen fabric of the garment on the cutting table, and by using the selected patterns sizing, the material is cut into pieces of different sizes with the help of the latest fabric cutting machines for accuracy and efficiency. All this care makes the product quality oriented.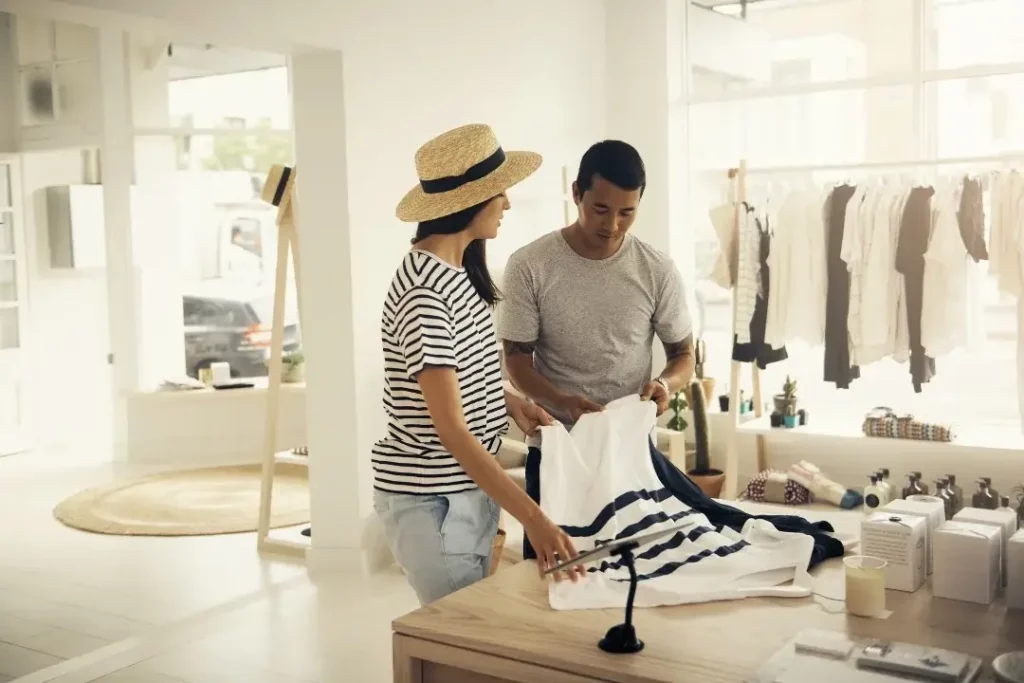 After the process of cutting and sewing, each piece of bulk production comes to the table of our quality control team for final check and clearance. They make sure everything is followed and improvised in the instructed way. If any issue or error is found in any piece that is sent for alteration or even a new piece is stitched if required to replace. This makes us far better than our competitors as we pay special attention to the quality of the garment.
In the final stage, the bulk production of clothes gets ready to ship after complete press and proper packaging. The tags or labels are added to each pc as per the instruction and requirements of the brand/buyer. We shared photos and videos of almost all processes to keep the brand/buyer up to date. After shipping via the best convenient courier service, the tracking number is shared with the buyer/brand as early as possible.
Why Rijiz Stands Among The Leading Cut and Sew Manufacturers Pakistan
With Our highest standard quality inspection and quality control system, we always deliver top-notch quality clothing products. All our products come with a quality guarantee.
We offer very low MOQ for our clothing products, making us the ideal choice for every startup brand or business. With our low minimum order quantity, you don't have to worry about product quantity.
Unlimited Customization Option
No matter what customization options you are looking for, at Rijiz, we provide many customization options for your clothing products. You can also select your custom standard size, color, or fabric.
You can contact us at our email if you have any queries or problems related to cut and sew manufacturing. Our customer support representative will attend to and reply to your request in no time.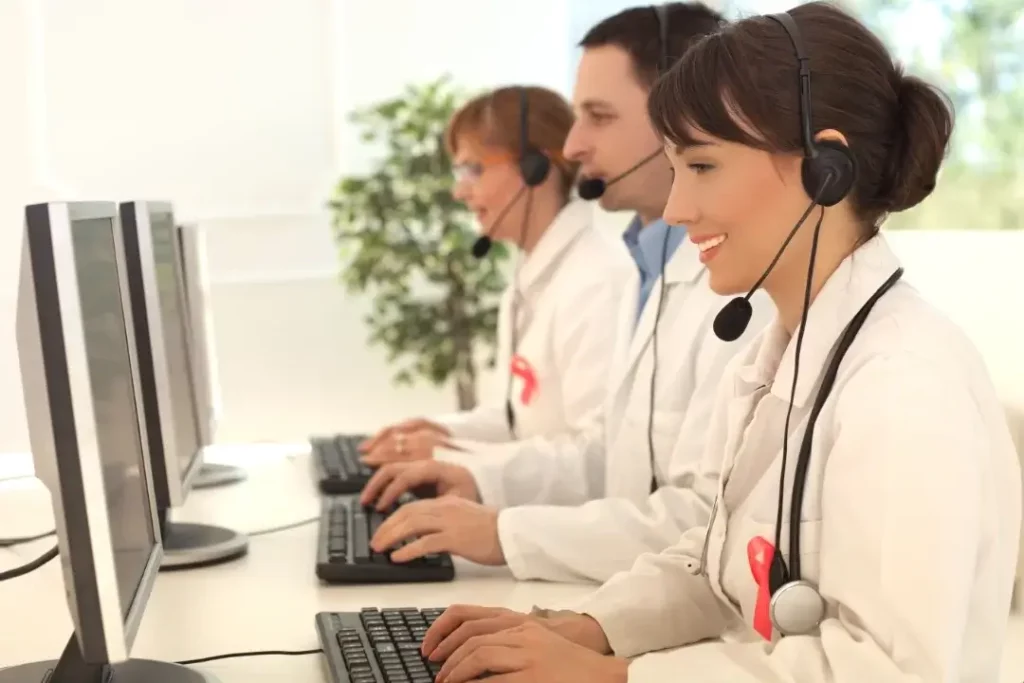 FREQUENTLY ASKED QUESTIONS
Cut and sew manufacturing is a contract manufacturing process where businesses hire clothing manufacturers to cut and stitch their apparel products according to given designs and requirements.
You can place orders for Cut and sew manufacturing through our given email address or contact form. 
The total cost of Cut and sew apparel products depends on the ordered quantity. For more pricing information, contact us at our email address, and our customer service representative will provide you with complete and detailed information.

Ask all your related queries. We will provide you with 24/7 online support and consultant services.